OUR TEAM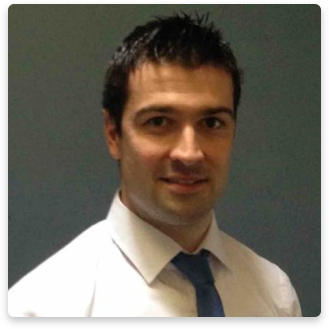 Paul Ryan
Paul is a dual qualified GP and pharmacist based in Mayfield in Cork. He founded GPConsult.ie and PrescriptionRevision.ie in 2019. He gives talks regularly on practical advice on the management of clinical conditions. He has taught both undergraduate and postgraduate pharmacy and medical students in University College Cork since 2005 and writes prescribing guidelines on behalf the ICGP nursing home group.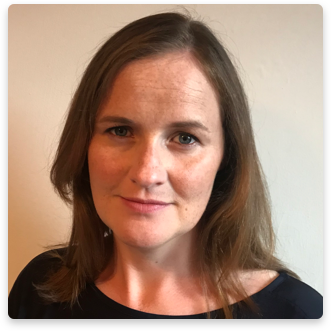 Siobhan Twohig
Siobhan is a GP in Ennis & is clinical skills tutor at the University of Limerick. She has completed the Diploma of Practical Dermatology from Cardiff university and is a committe member of the PCDSI. home group.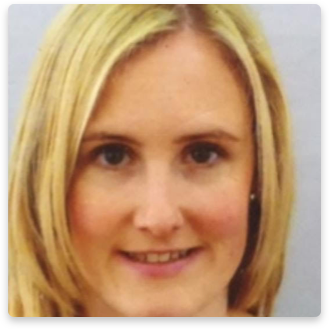 Karen Reidy
Karen Reidy is a Dermatology Registrar & a GP. For the past 9 years she has been based in the Dermatology Department of University Hospital Galway and has been working as a locum GP in the Galway area. She has also been involved in teaching and has a Masters in Clinical Dermatology.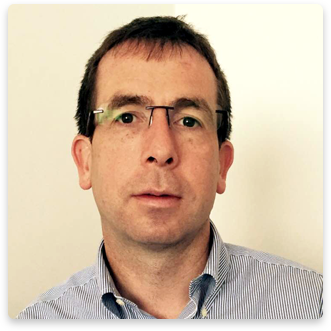 Finbar Fitzpatrick
Finbar is a GP in Ennis and studied Medicine at University College Dublin. He has special interests in and Postgraduate qualifications in Dermatology primarily and also Occupational Health. He is a GP educational trainer with the University of Limerick Postgraduate General Practice training programme.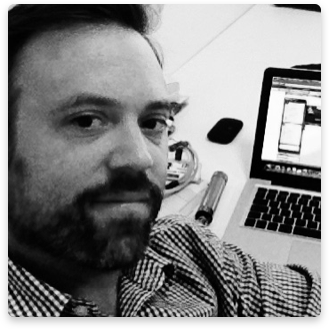 Darach O'Ciardha
Darach is a GP in Jobstown and Tallaght Cross. He also holds the position of Assistant Programme Director on the TCD HSE GP Training Programme and Assistant Professor in Primary Care, TCD. He is a member of the ICGP and a member of the European Academy of Teachers in General Practice (EURACT). His areas of academic and research interest include Social Prescribing and the impact of health inequity and deprivation on health. He is also a founder of GPBuddy.ie .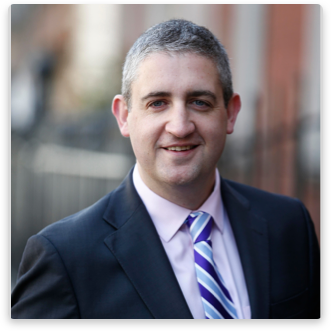 Shane McKeogh
Shane is a GP Partner in Solas Medical in Rathfarnham in Dublin. He is a GP Trainer with the TCD/HSE GP Training programme and an undergraduate GP Tutor with TCD. Shane was a previous Director of the ICGP Network of Establishing GPs programme and is also a founder of GPBuddy.ie.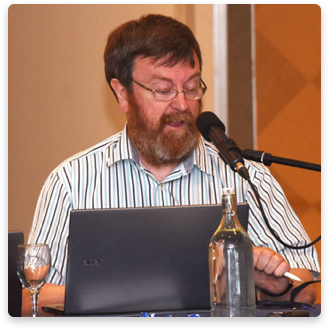 Johnny Loughnane
Graduate of University College, Cork. Completed GP training in Manchester. General Practitioner in Newcastle West, Limerick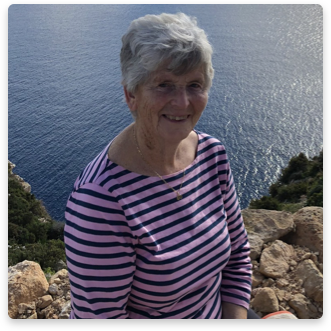 Hilda Fennell O Shea
Studied medicine in UCC. Spent 25 years as Student Health Physician in CIT. Recently retired from General Practice, Hilda has a huge interest in Dermatology and did Cardiff Diploma in Practical Derm in 1993. Founder member of Primary Care Derm Society Ireland.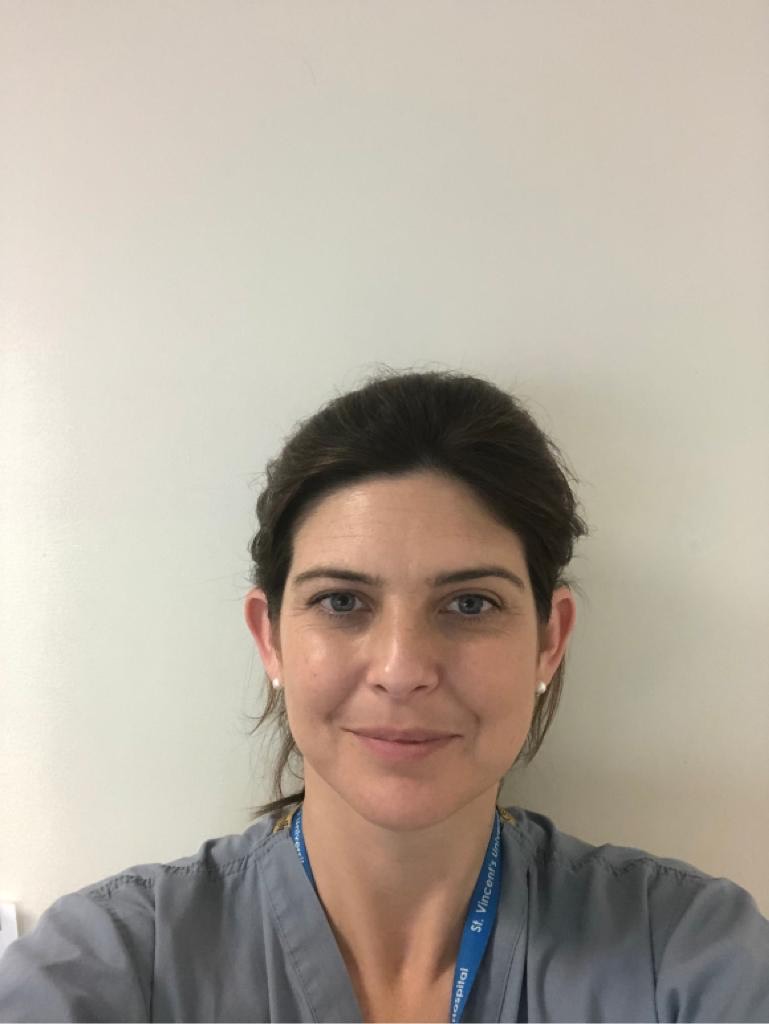 Blaithin Moriarty
Blaithin is a Consultant Dermatologist at St Vincent's University Hospital, Dublin. Blaithin is an advocate for collaboration between primary and secondary care to improve patient outcomes. She graduated from UCC and trained in Cork, Dublin and London before taking up her current post. She is the lead for keratinocyte cancer and educational lead for the SVHG strategic skin cancer network. Her areas of research interest include skin cancer and photochemotherapy.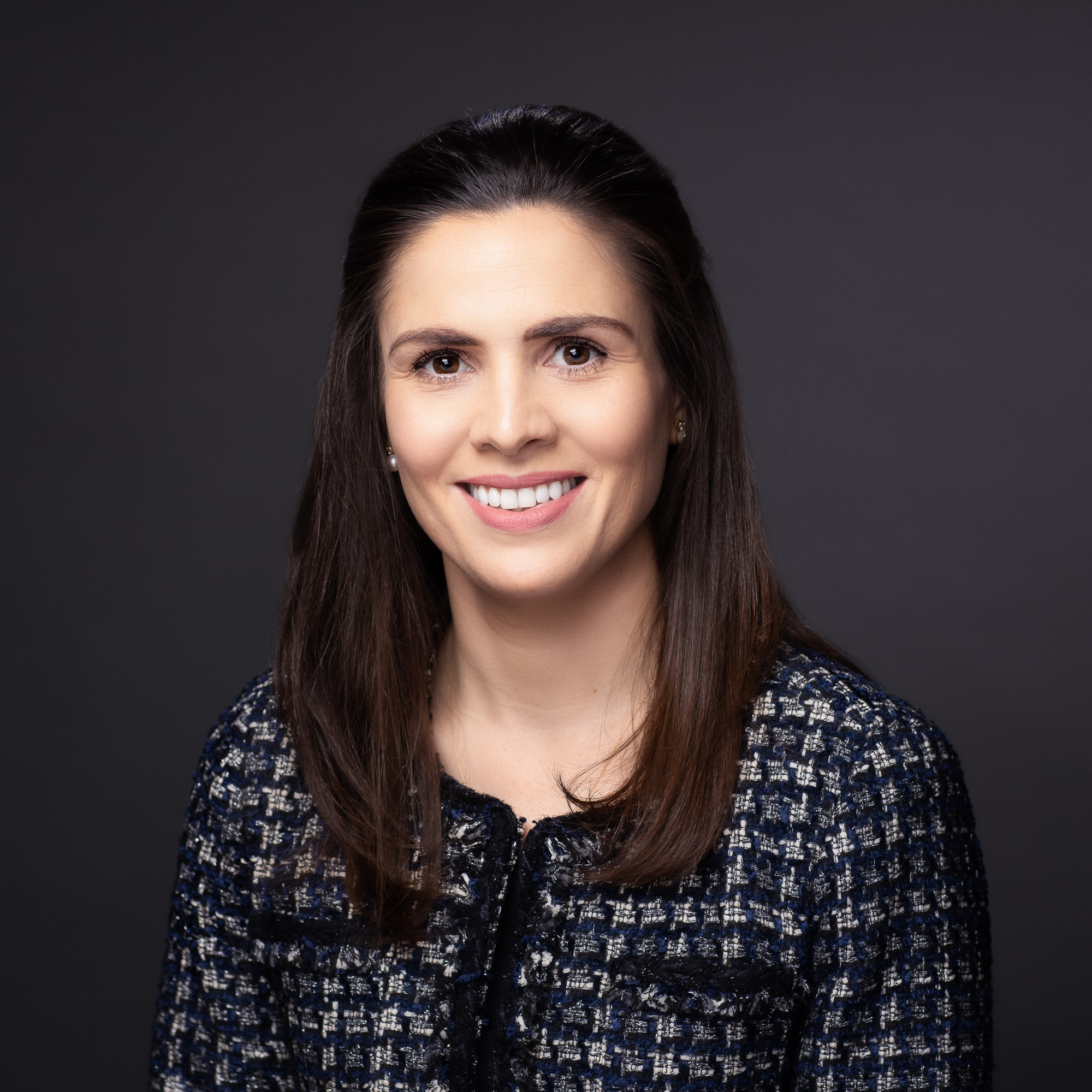 Catherine Foley
Dr. Catherine Foley, MB BCh BAO MRCPI, graduated with honours from UCD in 2008 and completed basic medical training within the St. Vincent's Healthcare group. In 2011, she began her dermatology training at St. James's Hospital and subsequently completed the highly competitive Irish Higher Specialist Training Scheme in Dermatology with rotations in Dublin, Cork and Galway. Following fellowship training at University College Hospital, London she returned to Dublin in May 2019 to a consultant position at St. Vincent's University Hospital before joining the Beacon Hospital Group in March 2020. Catherine's clinical interests include inflammatory skin disorders, acne, genital dermatoses and rapid diagnosis and management of skin cancer. She is passionate about ensuring all physicians have access to Dermatology teaching and regularly facilitates small group peer learning through the CME networks blathin.png in primary care and is delighted to be a contributing member of the Dermabuddy team.